About Econa
Econa is the Norwegian association for professionals and graduates in business and economics. Econa has over 28 000 members across all sectors, both private and public, as well as student members.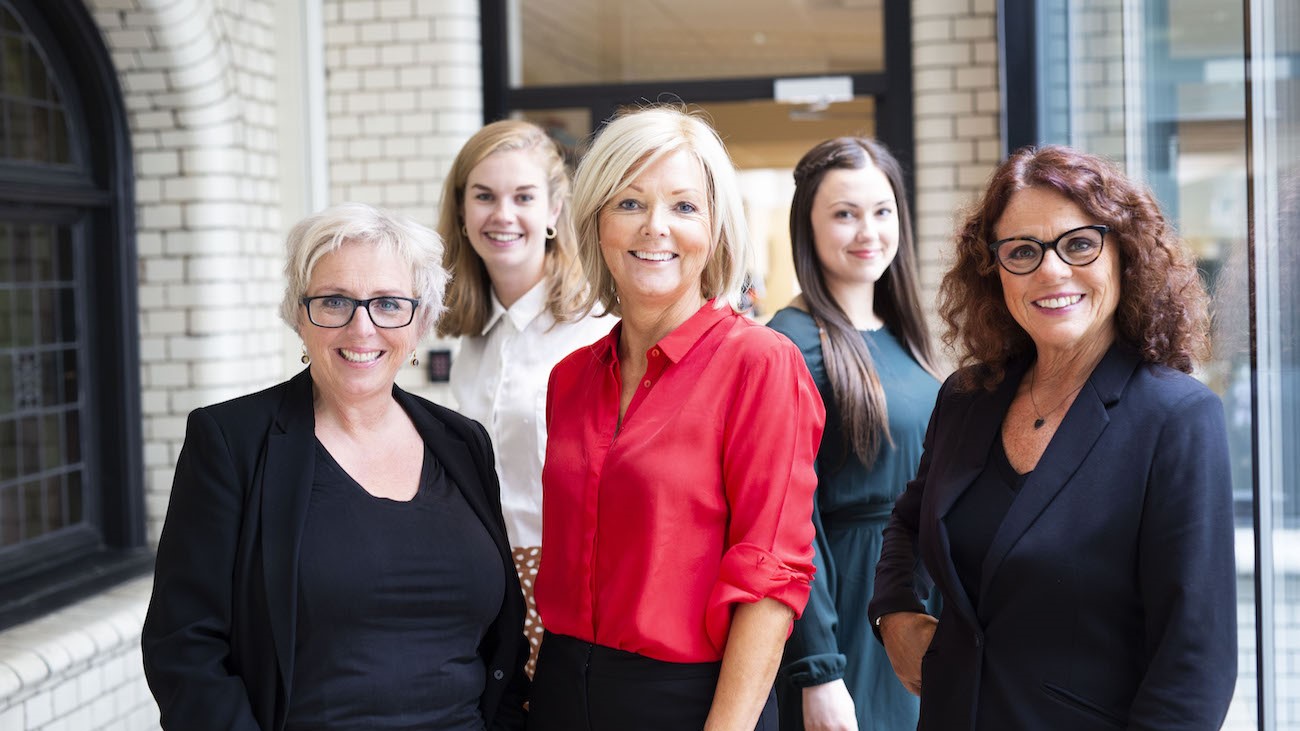 Econa provides individual services as well as social and academic events. As a member you also get access to a number of discounts, including one of the best interest rates available for your mortgage.
For members in the public sector, Econa also function as a union, handling collective tariff agreements.
Some of your membership benefits:
Individual judicial support
Income statistics and counselling
Career developement services
Local events and online webinars
Beneficial bank and insurance products